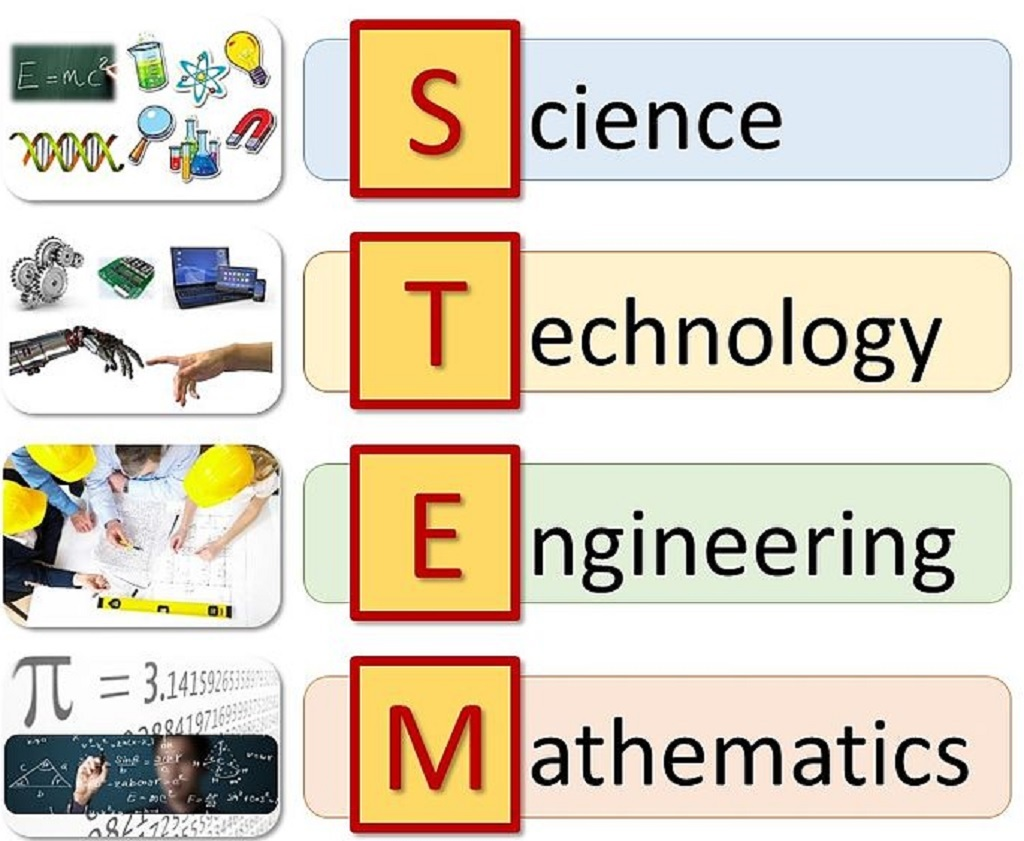 STEM toys are a great learning tool to teach science, technology, engineering and mathematics. All it takes is the right toy to get a child interested in STEM for life.
Of course, not all STEM toys are created equal, so you have to choose one that includes certain features. Pick the right one for your child and you'll start preparing them for a career in STEM at a young age.
Understanding STEM Toys
STEM is a combination of skills that are necessary in many of today's growing industries. However, they're not always the most engaging classes in school. In order to get kids more interested in STEM fields, STEM toys have popped onto the scene as a more fun way to learn while playing.
The amazing part is kids as young as one can learn with the right STEM toy, which at that age can be simple blocks or musical toys.
Features Of STEM Toys
While there are numerous STEM toys on the market, they're not all the same. In order to be effective, they need to have several important features, such as:
Covers STEM Topics – While the toy doesn't have to cover all four areas, it should cover one or two.
Hands-on – Part of what makes STEM toys so fun is they're hands-on. Kids learn better when they can physically interact with the toy.
Educational Yet Fun – The toy should teach kids something, but be fun at the same time. For instance, simply typing code on a tablet is educational, but not always fun. Putting code together to program a physical robot is both educational and fun.
Age-appropriate – STEM toys usually have a recommended age range. Ensure you're buying a toy that's right for their age so they're not bored or overwhelmed.
Encourages Creativity – The best STEM toys encourage kids to try new challenges and get more creative in how they solve those challenges.
Teaches Problem Solving – Every STEM toy needs to help kids learn how to solve problems, which is a critical skill in all STEM fields.
Matatalab STEM Toys
Matatalab's STEM toys are great for learners starting at age three. We offer three main sets including:
Matatalab Lite – Features three modes for the youngest learners and grows with them.
Matatalab Coding Set – Introduces more coding concepts and infinite challenges for creativity.
Matatalab Pro Set – A more feature rich version of the Coding Set for those ready to take on even more challenges.
For more on these sets and our expansion packs, visit the Matatalab Shop today